Cha Chat Cafe
1455 E Henrietta Rd, Rochester, NY 14623
Order now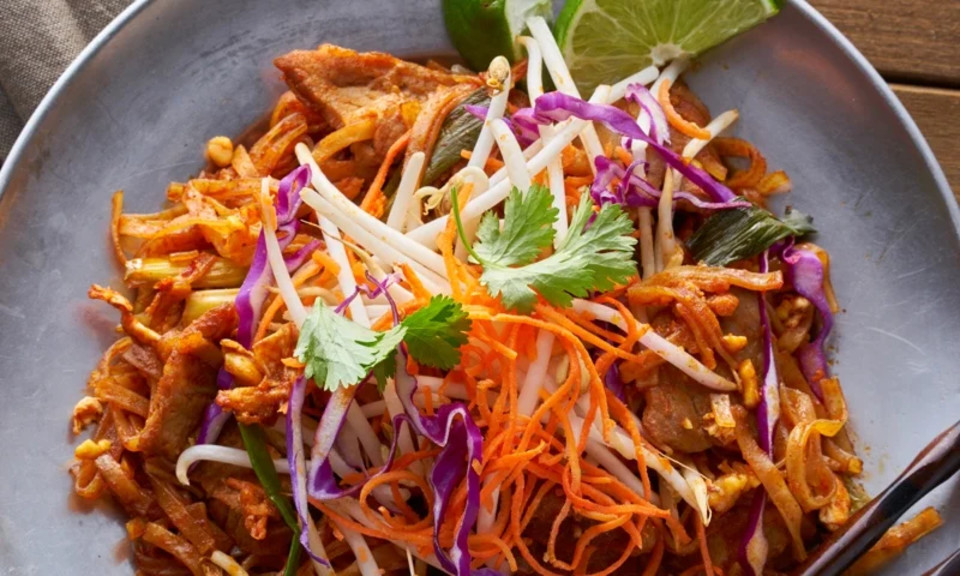 Victoria
So I ordered a crepe and a hot vanilla latte. My order came almost 2 hours late through no fault of the restaurant. I have to say... wow. I am so glad I didnt cancel the order. The latte was delicious and piping hot because the restaurant promised that when the driver would come, they would make me a hot one if I wanted to keep my order. And the crepe...oh my gosh! Divine!
Asia
Tried the mixed fruit one; had been a bit hesitant because it seemed like all those fruits would have been weird together. OMG how ERONG was I. This crepe was SO GOOD! My be my favorite beating out the classical strawberry crepe. In love with this cafe! Glad I finally found a place to ease my crepe obsession
Stacey
Came across this place a couple weeks ago now I'm hooked.. seriously better crepes then "that other expensive place S.C.) the atmosphere is super awesome and very clean. They are always fast and friendly. And every thing is super yummy and I love love their bubble tea.. go!!!
Dave
Efficiency in the face of a fierce winter.

Slush on the roads and my order still arrives at the original estimated time, after receiving notice it was delayed. Kudos to the driver, and the chefs for that amazing food!
Lisa
Everything was beyond perfect! The vanilla latte was absolutely delicious and at the perfect temperature. I recommend this place highly and I will be doing business with Cha Chat Cafe again.
About us
Coffee and Tea, Crepes, Dinner, Lunch Specials, Smoothies and Juices
Today

Delivery: 11:00 AM - 7:00 PM

Takeout: 11:00 AM - 7:00 PM

Delivery

Monday:

12:00 PM - 7:00 PM

Tuesday:

12:00 PM - 7:00 PM

Wednesday:

11:00 AM - 7:00 PM

Thursday:

12:00 PM - 7:00 PM

Friday:

11:00 AM - 7:00 PM

Saturday:

12:15 PM - 7:00 PM

Sunday:

12:00 PM - 7:00 PM

Takeout

Monday:

11:00 AM - 7:00 PM

Tuesday:

12:00 AM - 7:00 PM

Wednesday:

11:00 AM - 7:00 PM

Thursday:

11:00 AM - 7:00 PM

Friday:

11:00 AM - 7:00 PM

Saturday:

11:00 AM - 7:00 PM

Sunday:

11:00 AM - 7:00 PM